Year 4
Welcome to our Primary 4 class page.
Wee Critters Visit
P4 Pancake Race 2022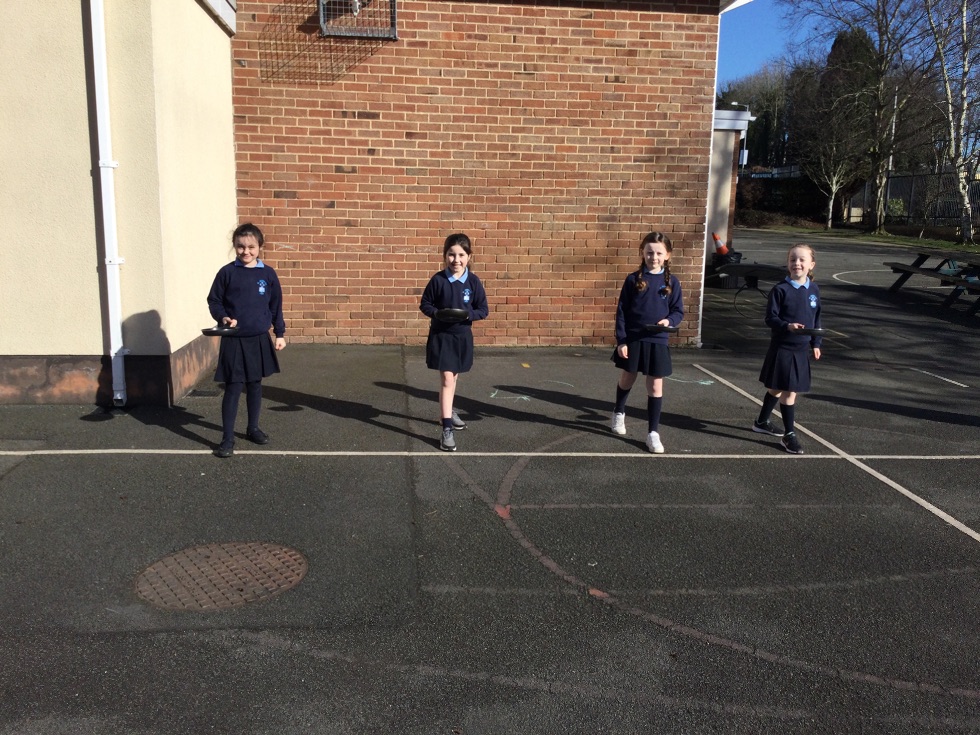 P4 loved taking part in the sponsored pancake race this year.
The winners were:
Girls- 🥇1st Annie & Anabelle J🥈 Zara
Boys- 🥇Steafán 🥈James R
St Brigid's Day 2022
Christmas Play Songs 2021
Suzy Snowflake
25th Nov 2021
Song 6 Let s All Cheer
12th Nov 2021
Song 5 How Do You Introduce Yourself to Father Christmas?
12th Nov 2021
Song 4 Where Did Rudolph Go?
12th Nov 2021
Song 3 The Mince Pie Song
12th Nov 2021
Song 2 What s Out There in the Snow
12th Nov 2021
First Holy Communion Songs
15 Happy In The Presence
6th May 2022
Go Now In Peace Recessional Song First Holy Communion
27th Apr 2022
First Confession Songs
My Shepherd is The Lord
14th Mar 2022
I'm Sorry God
14th Mar 2022
Latest Photographs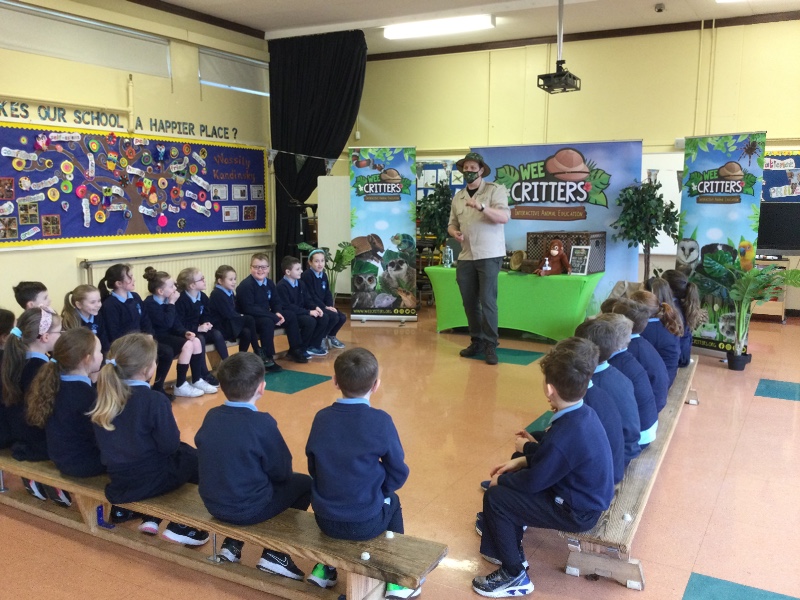 Class Photograph
&nsbp;
St John's Primary School, 15 Benburb Road Moy Dungannon BT71 7SQ Telephone: (028) 8778 4489